Tom Bihn Nik's Minimalist Wallet Review
A review of Tom Bihn's newest addition: Nik's Minimalist Wallet. Lightweight, simple and clean. How does it perform during day-to-day usage?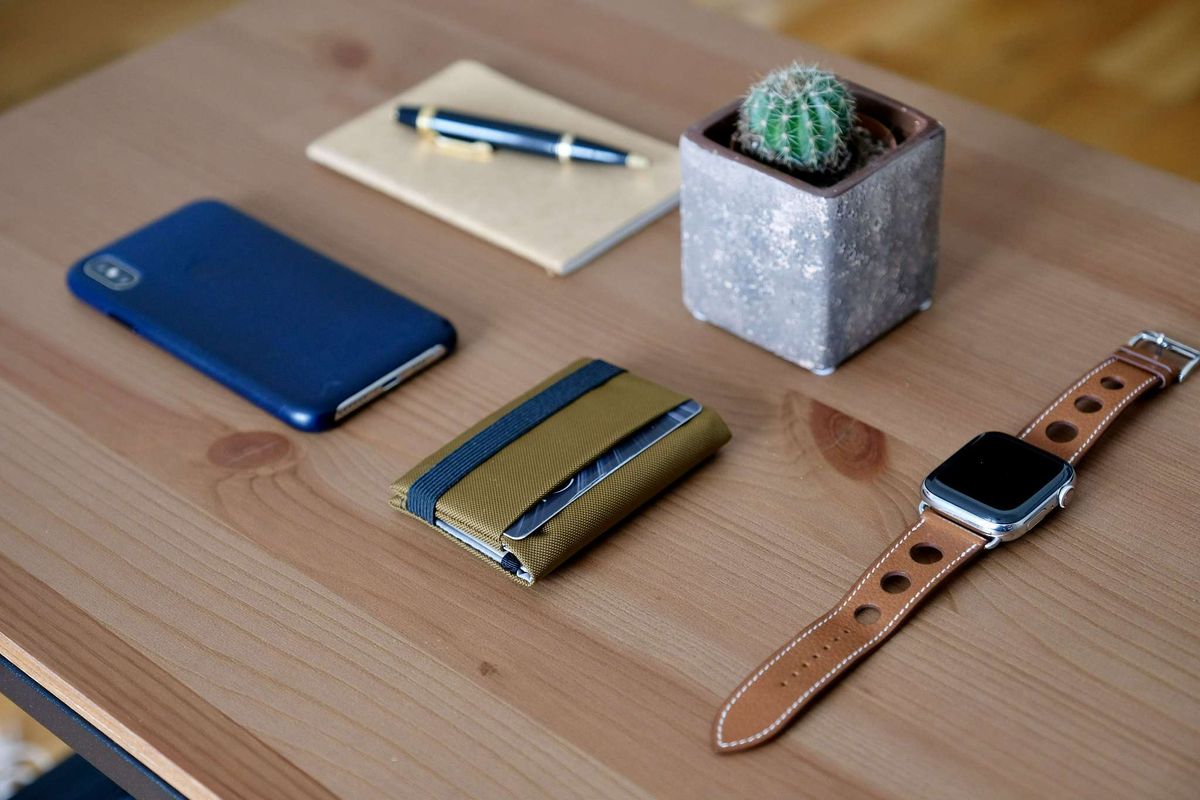 Wallets are one of the most used and carried personal goods in our life. In the beginning, just like anyone, I was carrying a bulky and big wallet. However with time I've discovered that it's possible to carry a wallet that is simpler and more minimal.
When I visited the Tom Bihn factory last year in December, Nik himself was kind enough to provide me several of his new designs: The Tom Bihn Nik's Minimalist Wallets!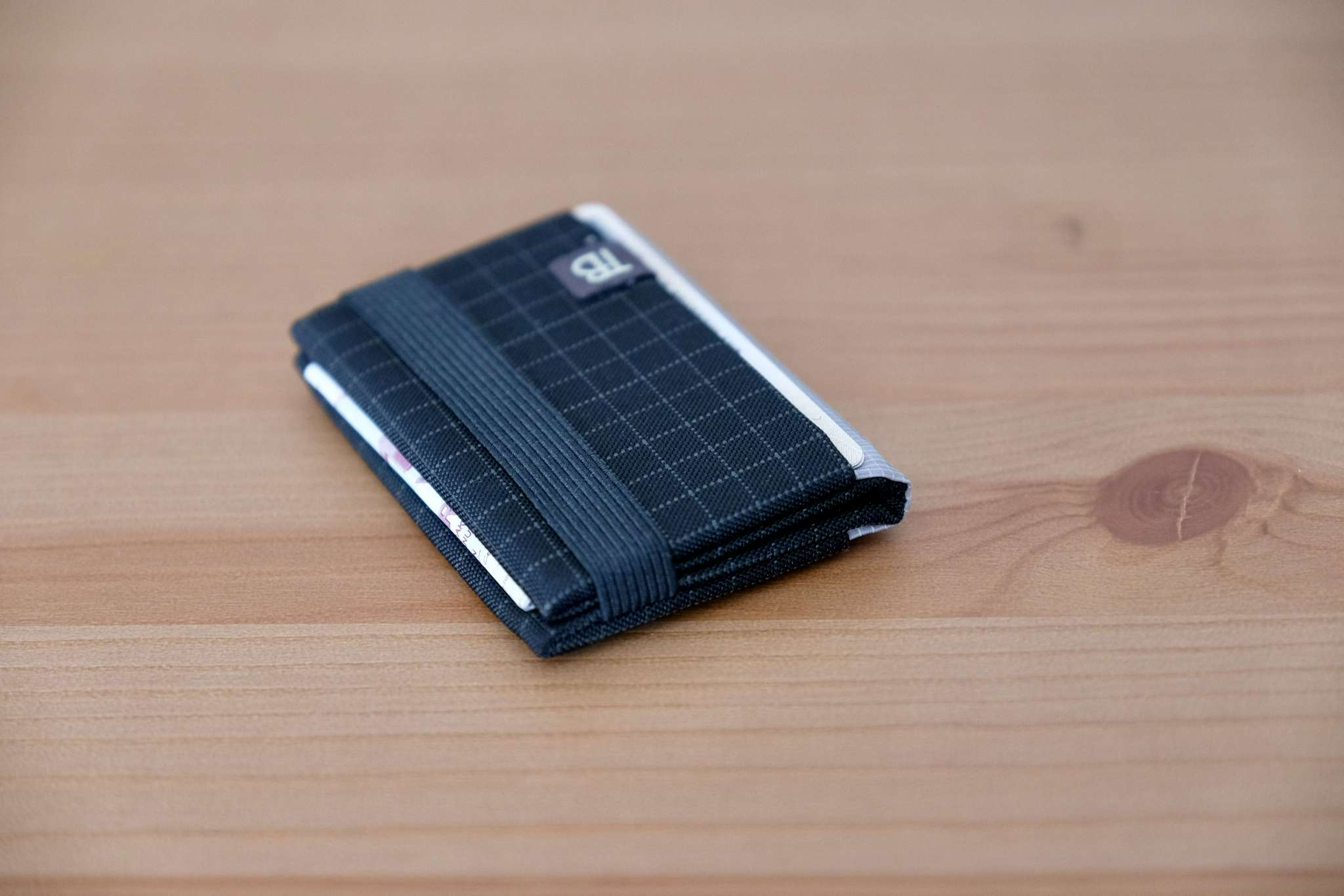 Nik designed this wallet for the minimalist out there. For those who carry only their essentials.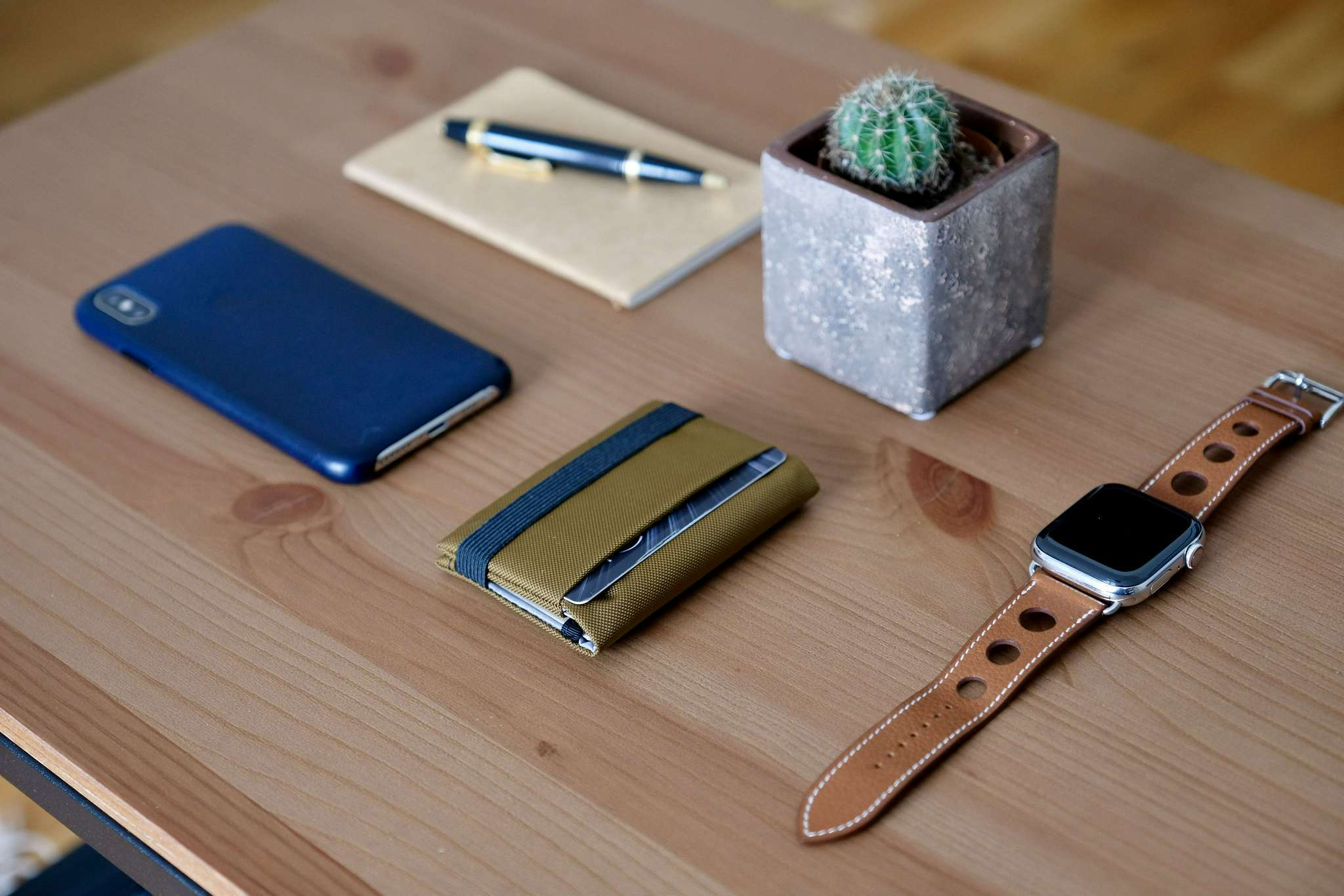 These wallets were designed to meet the following design criteria:
It should be simple and have a clean design
Should be lightweight and not heavy
Should only have a place to carry a couple of credit cards, driver's license, etc..  Design should be limited by default to avoid bulkiness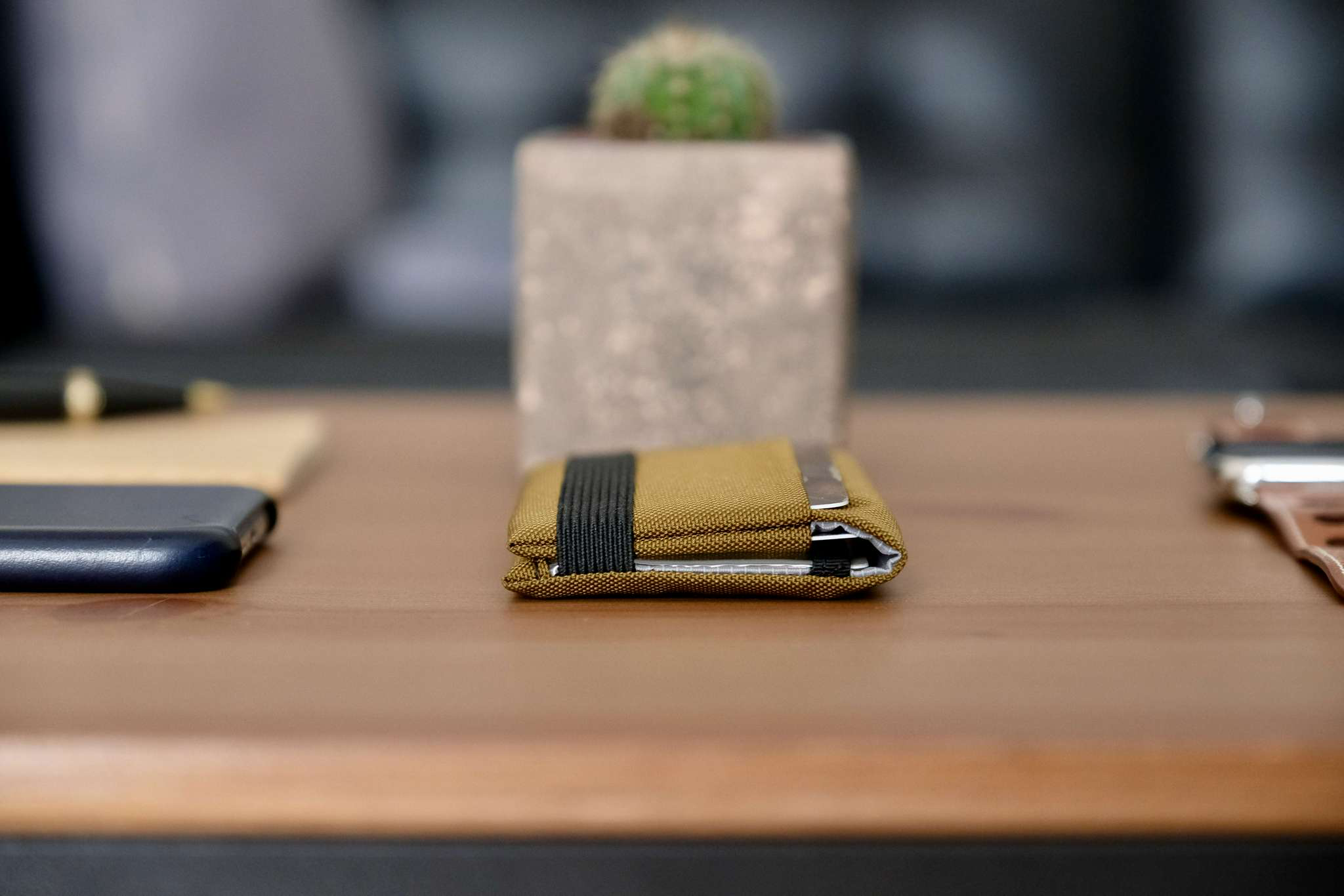 The wallet can fit up to 6 credit cards or depending on the card thickness 3-4 credit cards and 4-6 ID's (health insurance, membership cards, etc..). This gives you enough space to carry all your important cards.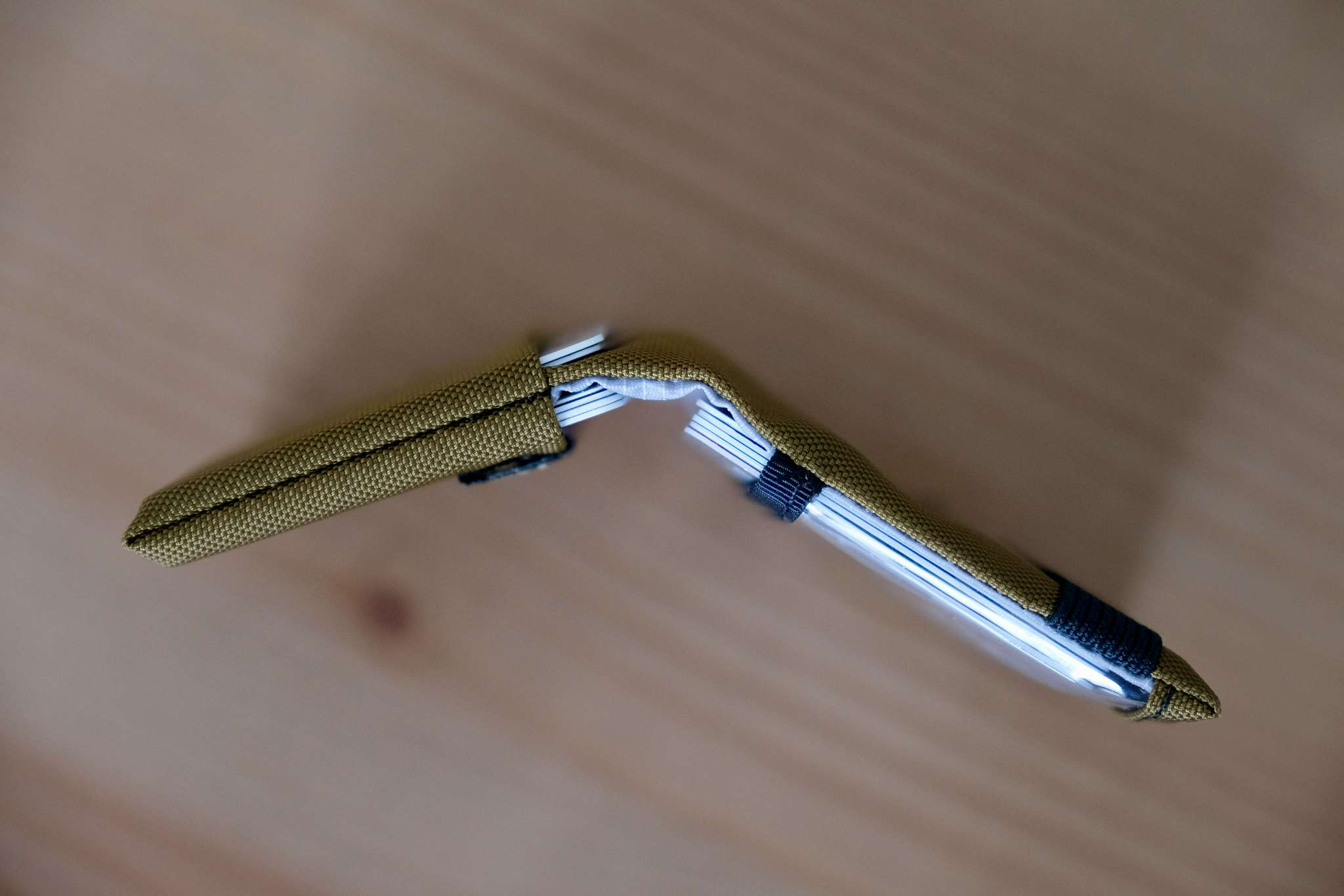 The wallets come in multiple varieties (ranging from $24 up to $32). They all are identical in size, but they slightly look different and have small features builtin: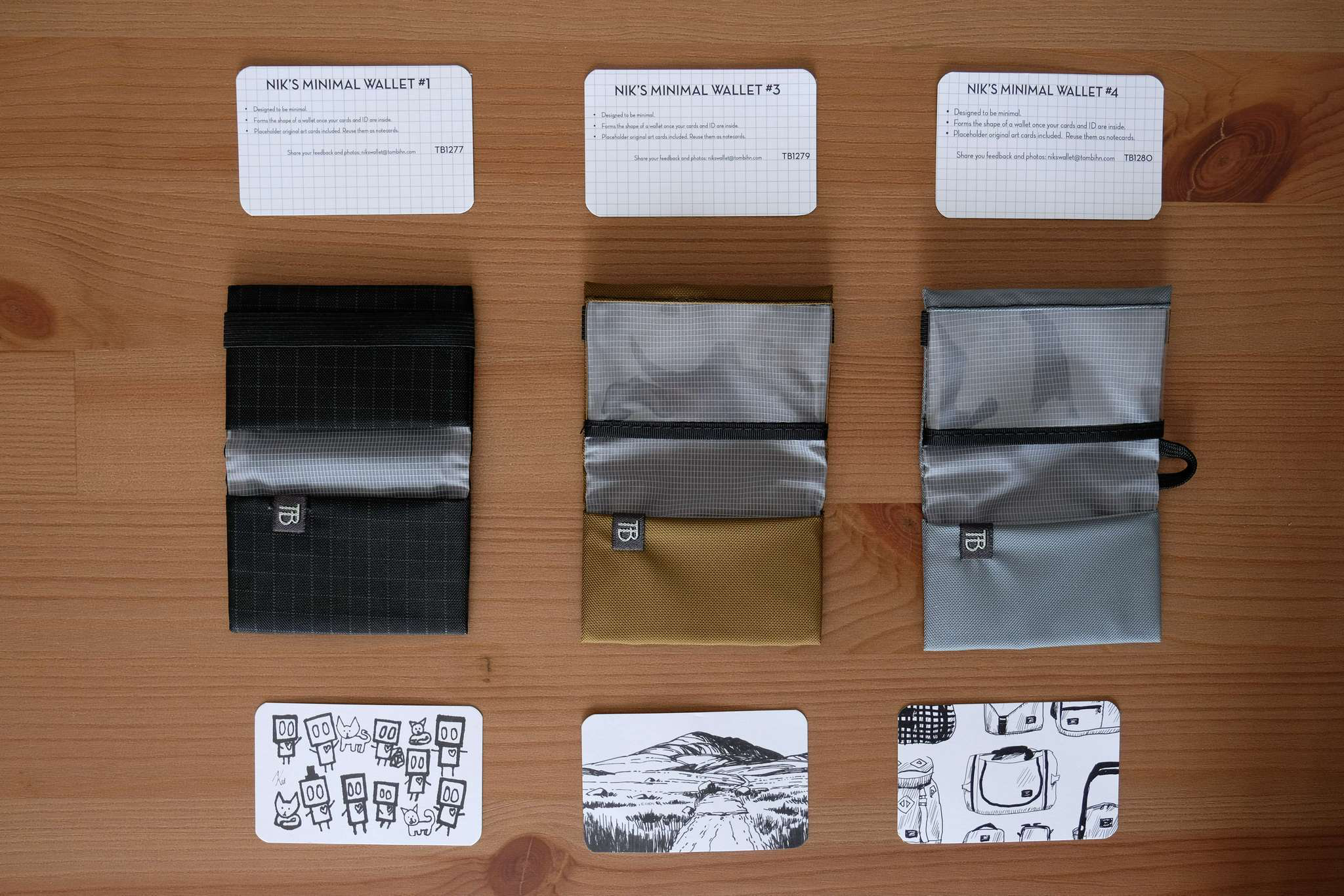 Wallet #1: This is the original wallet and the most minimalist of them all. This is also the one I'm using (black color). It has only two interior fabric pockets.
Wallet #2:  Just like Wallet #1, but one of the interior fabric pockets is using a clear urethane. Perfect to display your ID.
Wallet #3 & Wallet #4: These versions have one additional exterior pocket in addition to the two interior pockets (one fabric and one clear urethane). Wallet #4 is exactly the same as Wallet #3 except for one key difference. A small webbing loop. This allows you to attach it to your bag in a secure way.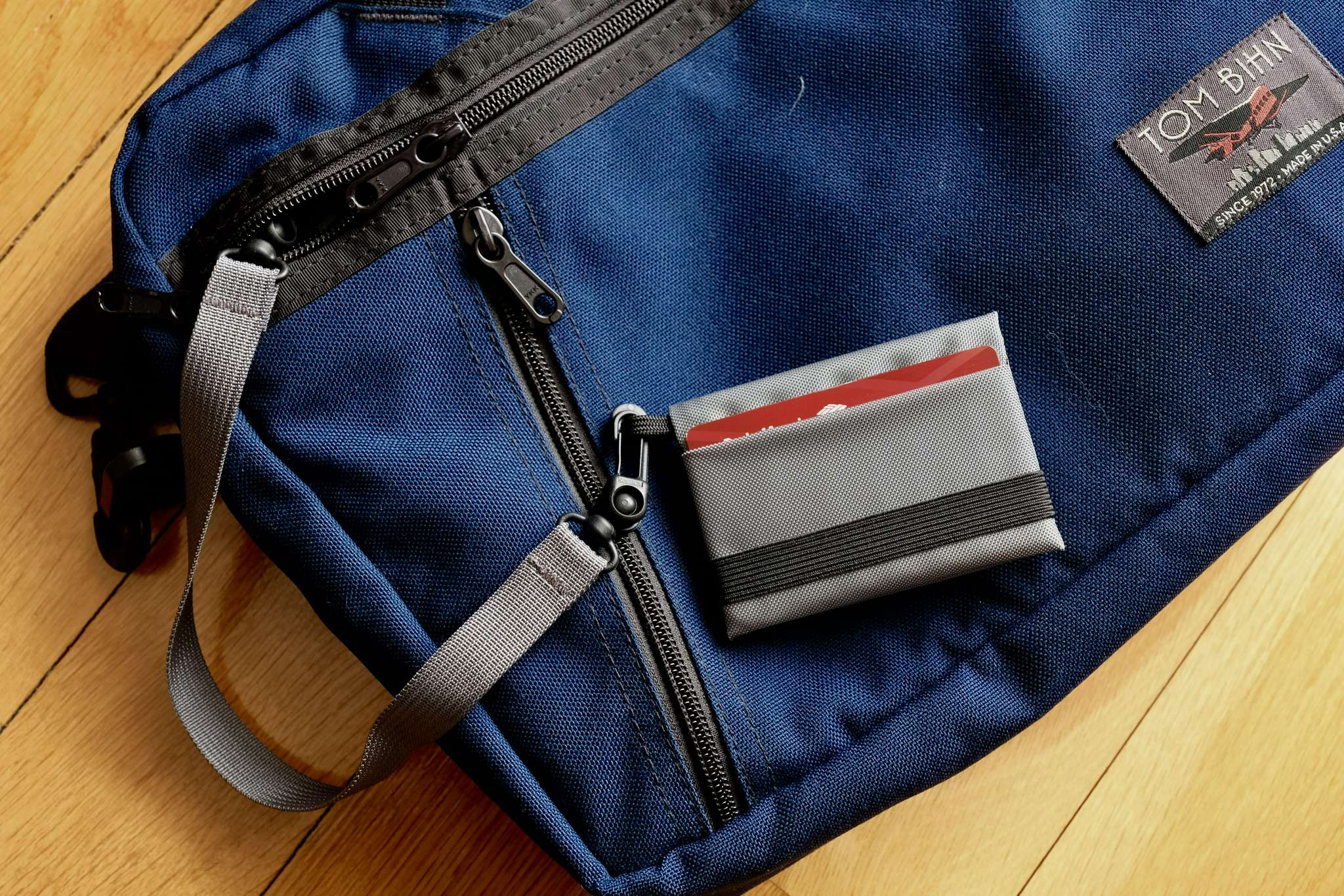 The most interesting difference compared to other minimalist wallets I have carried is how unstructured Nik's Minimalist Wallet is. It's not stiff and very soft. It becomes rigid only when you put some cards in it.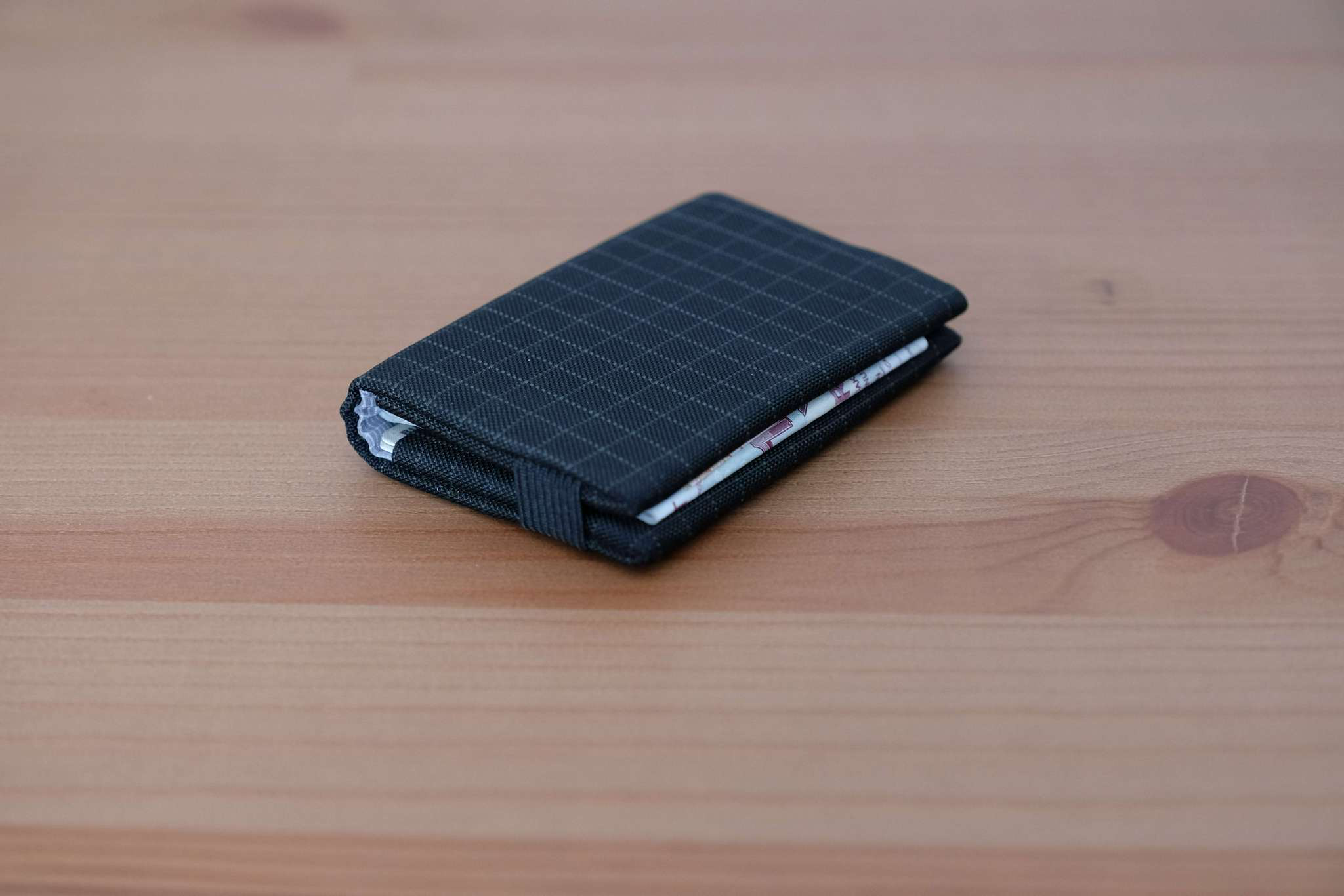 Unlike a classic wallet that is usually made of leather, Nik's Minimalist wallet uses two light materials to cut the down the weight even more: 210 Ballistic nylon - or - 400d Halcyon.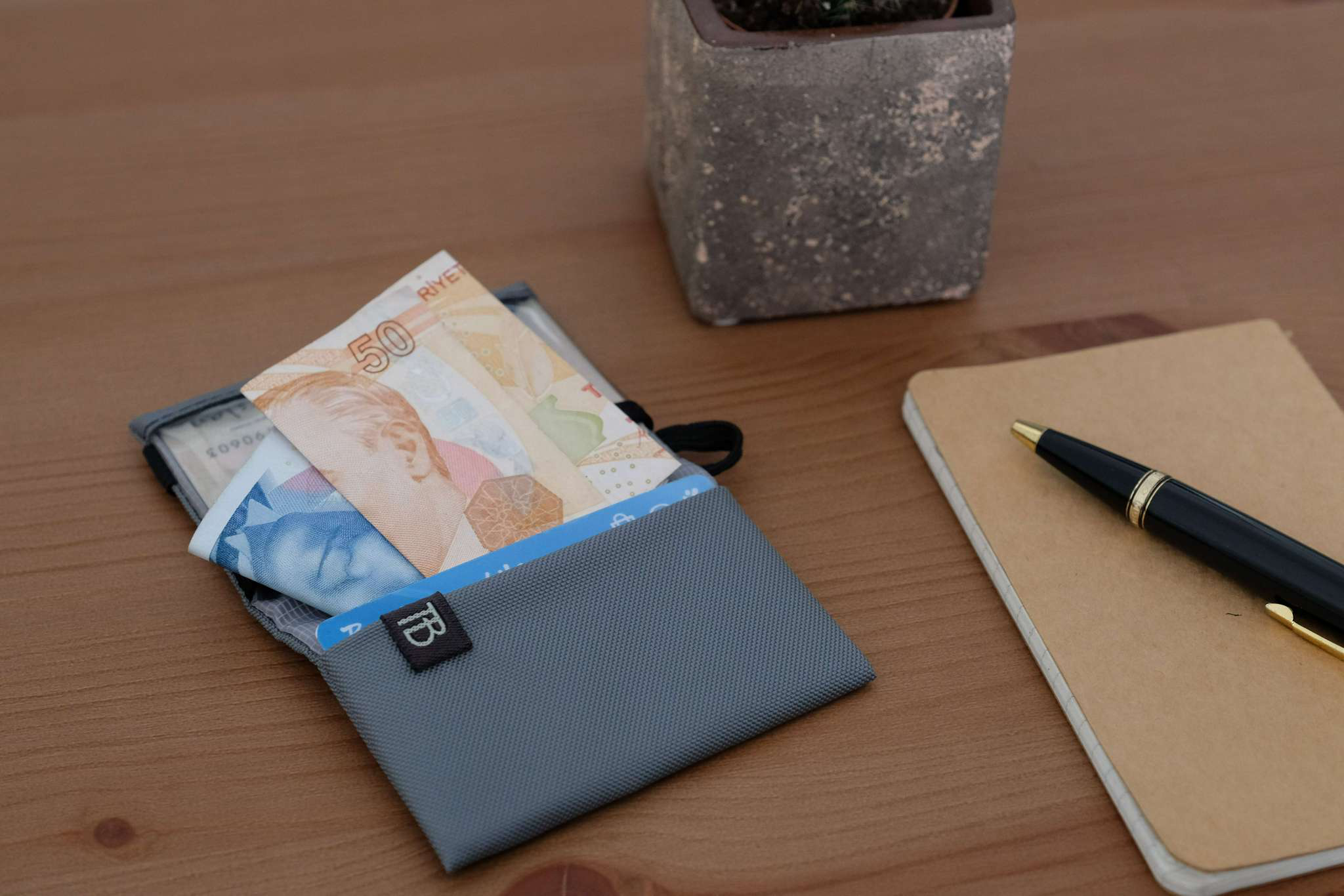 Some couple of final thoughts after using it for almost 5-6 months:
If you're using a lot of cash, this wallet might be not for you. It's not thick enough to carry a large amount of cash, second, you need to tri-fold your cash bills (just folding it once doesn't work). I was already using a minimalist wallet for years so I hadn't any issues with it, but it's something you should be aware of.
It's remarkable light. It happened a lot to me that I went back home, thinking I've forgotten my wallet, even though it was in my front pocket.
Overall I really like Tom Bihn Nik's Minimalist Wallet due it's size and weight. I never feel like I'm carrying something which is a huge plus for me. I know it's also very limiting, but I've managed to use minimalist wallets now for years and I can't go back using a big & bulky wallet.