Keyboards I've used in the past two decades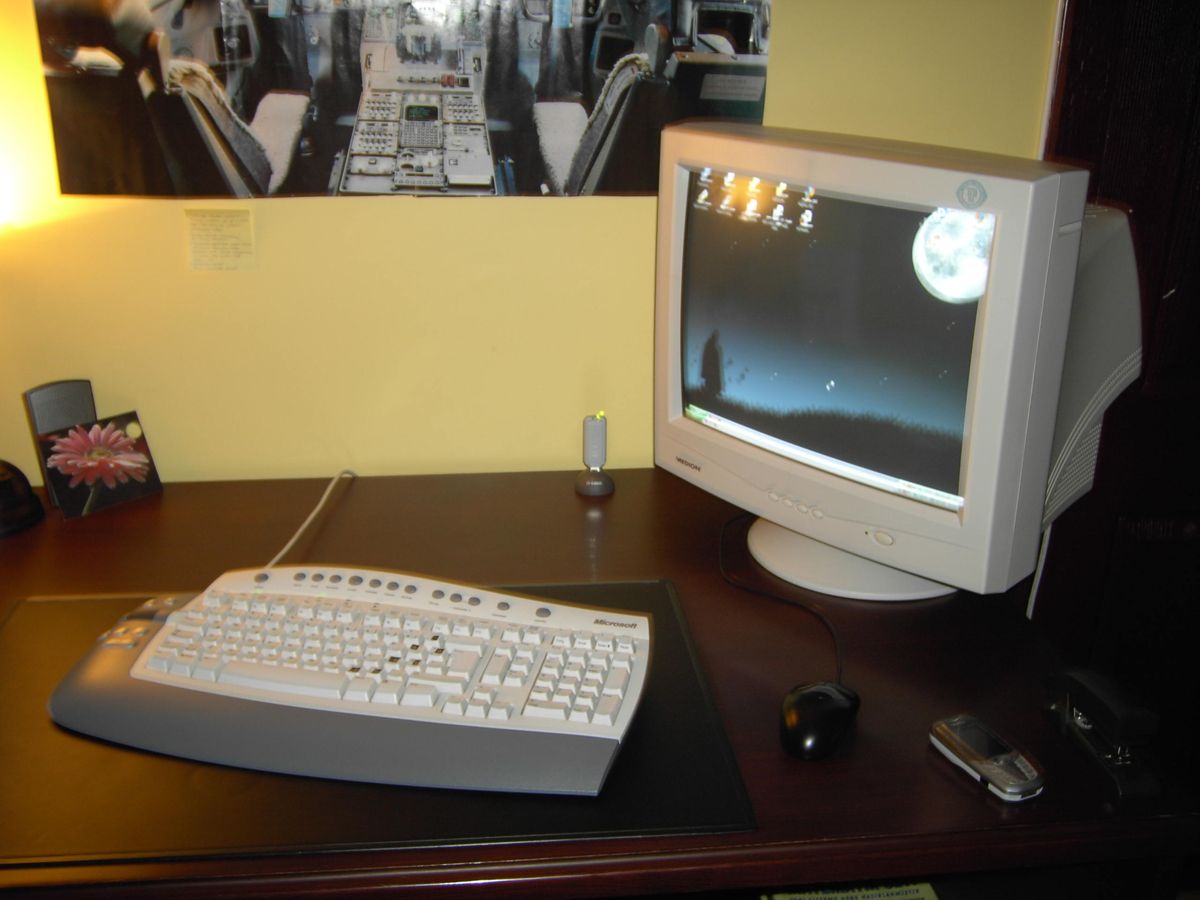 I have used many keyboards over the years. Some of those were standard OEM keyboards you would probably have seen and used all the time. But at some point, I started trying out different designs and wanted to type faster and be more productive. Allow me to share some of them.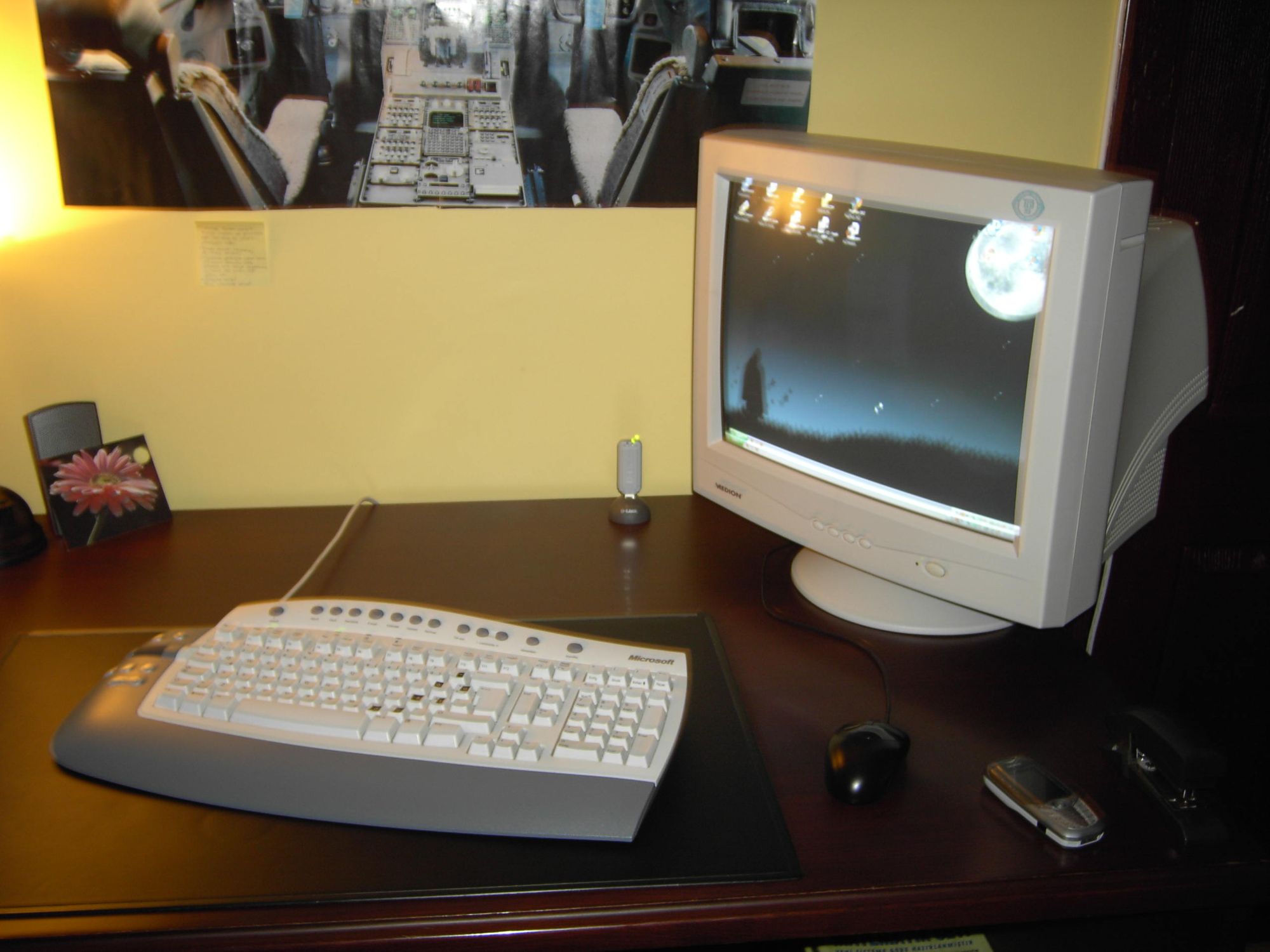 One of my first keyboards was the Microsoft Office Keyboard. I bought it while still living in Germany, but I don't exactly remember the time. It must be between the years 2000-2004. The dedicated area for scrolling content and the copy/paste/cut buttons were ahead, and I still miss the scroll button. Another great benefit of this keyboard was the integrated wrist rest, which was very comfortable. It was called the Office keyboard because it had dedicated functions to open MS Word, MS Excel, etc., and create/save/close documents within the office suite apps. Interestingly, you can still find these on eBay.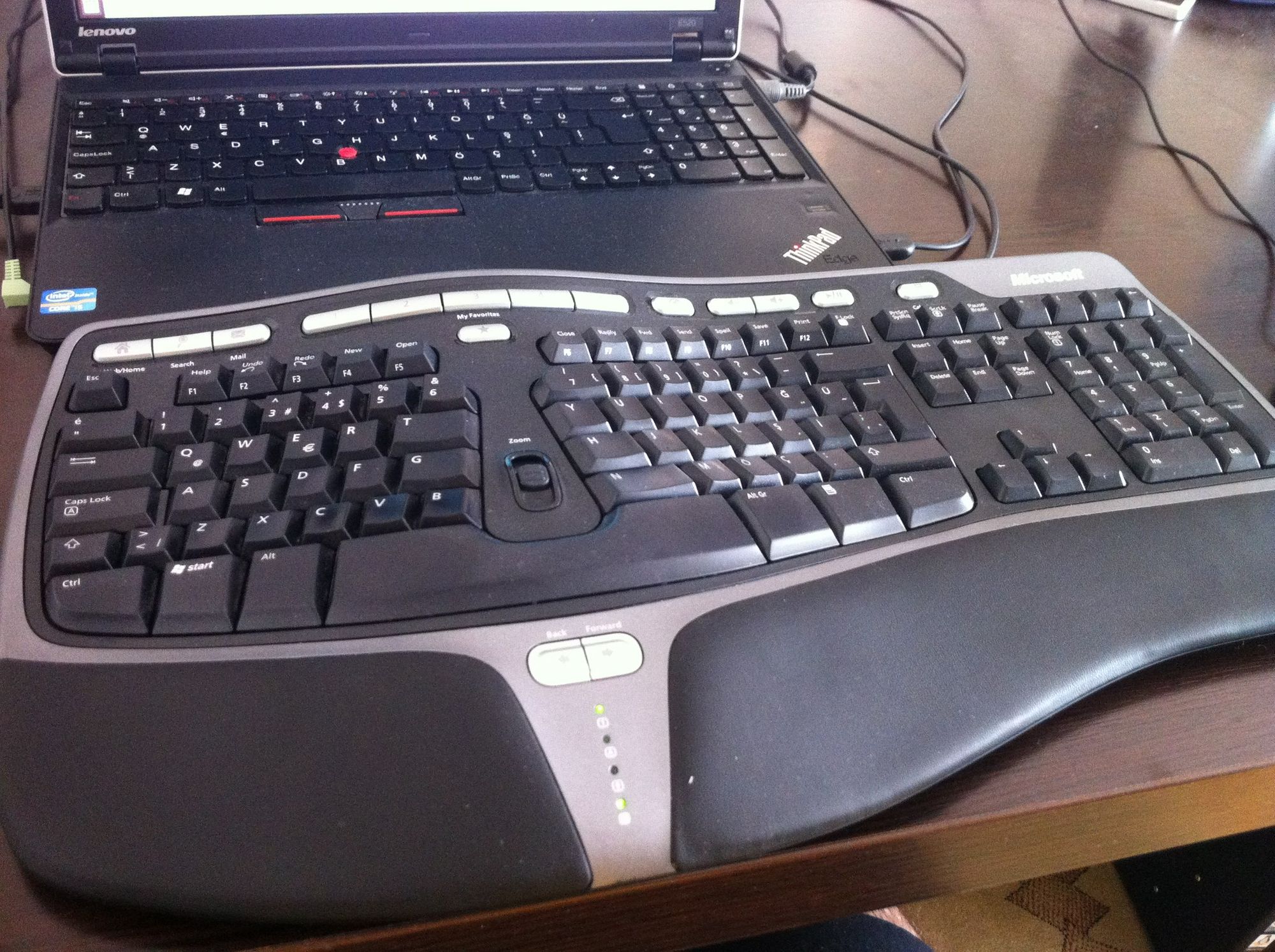 My next keyboard was the Microsoft Natural Ergonomic Keyboard 4000. When I saw pictures of this in my photo collection, I was surprised. Somehow, the memory of using a split keyboard didn't exist in my head. I used this keyboard for a couple of years. Later, I remembered it because I've used the dedicated back-and-forth keys a lot. This keyboard was also my first genuinely ergonomic keyboard. The apparent change compared to my previous keyboards was the split design. In this design, the keyboard is split into two half-sections. The split provided a very comfortable position for the hands. Like my previous keyboard, it had support for palm and dedicated buttons for easy access to Microsoft applications.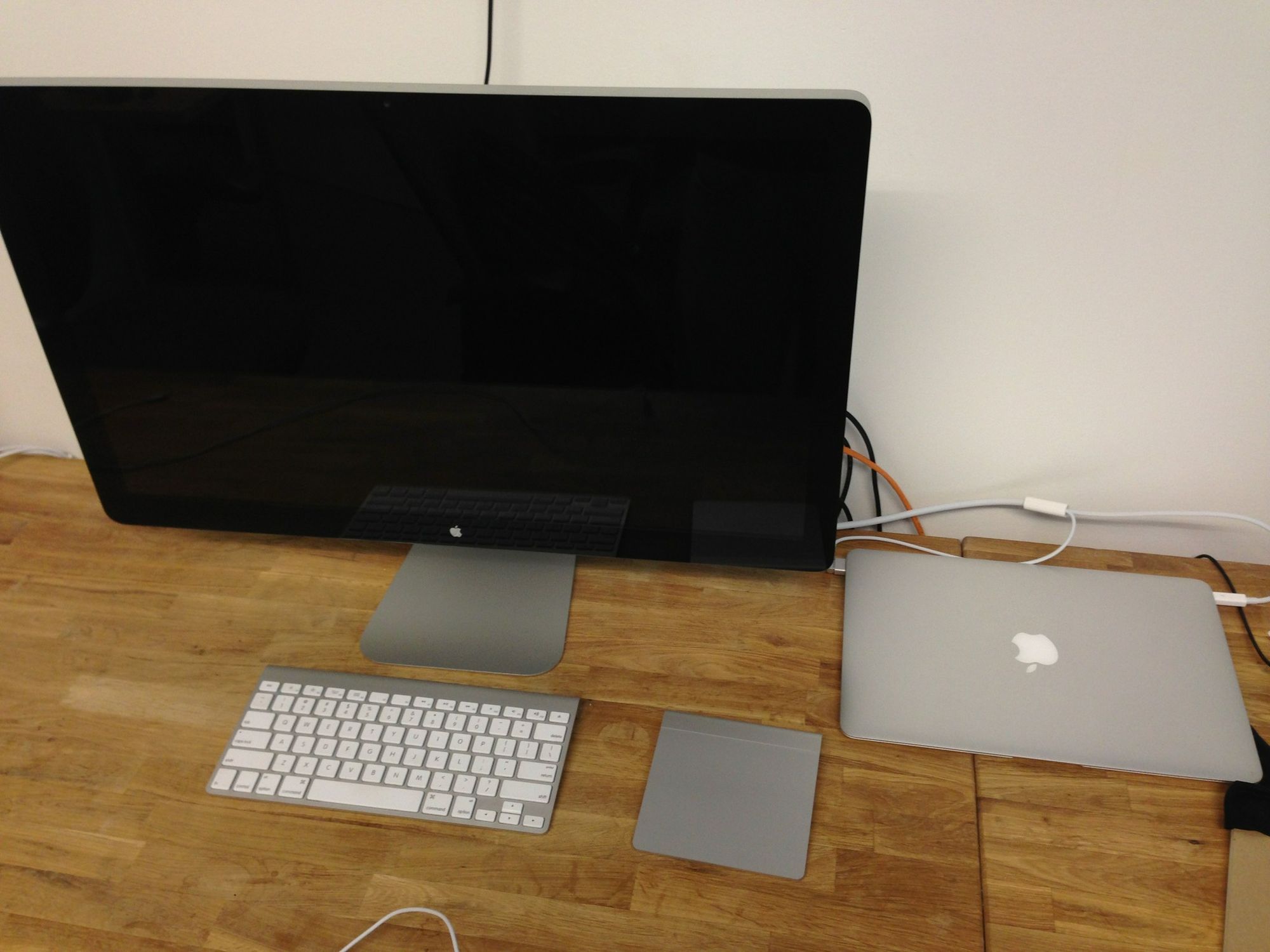 I switched to the Apple Magic Keyboard when I started for a San Francisco based company (r.i.p. Koding) and started using a MacBook. As you see, this keyboard is different compared to my previous keyboard. It's minimalist; it's not ergonomic and pretty simple. But, the Apple Magic Keyboard works very well with the Apple ecosystem, especially with macOS. It has dedicated keys for all the necessary functions you would need. Surprisingly, I started to like the Apple Magic Keyboard a lot. It was also the first time I didn't have a dedicated Numpad keypad area. The side effect of this was that I could use a mouse or touchpad in a very comfortable way, as I didn't have to reach for them awkwardly.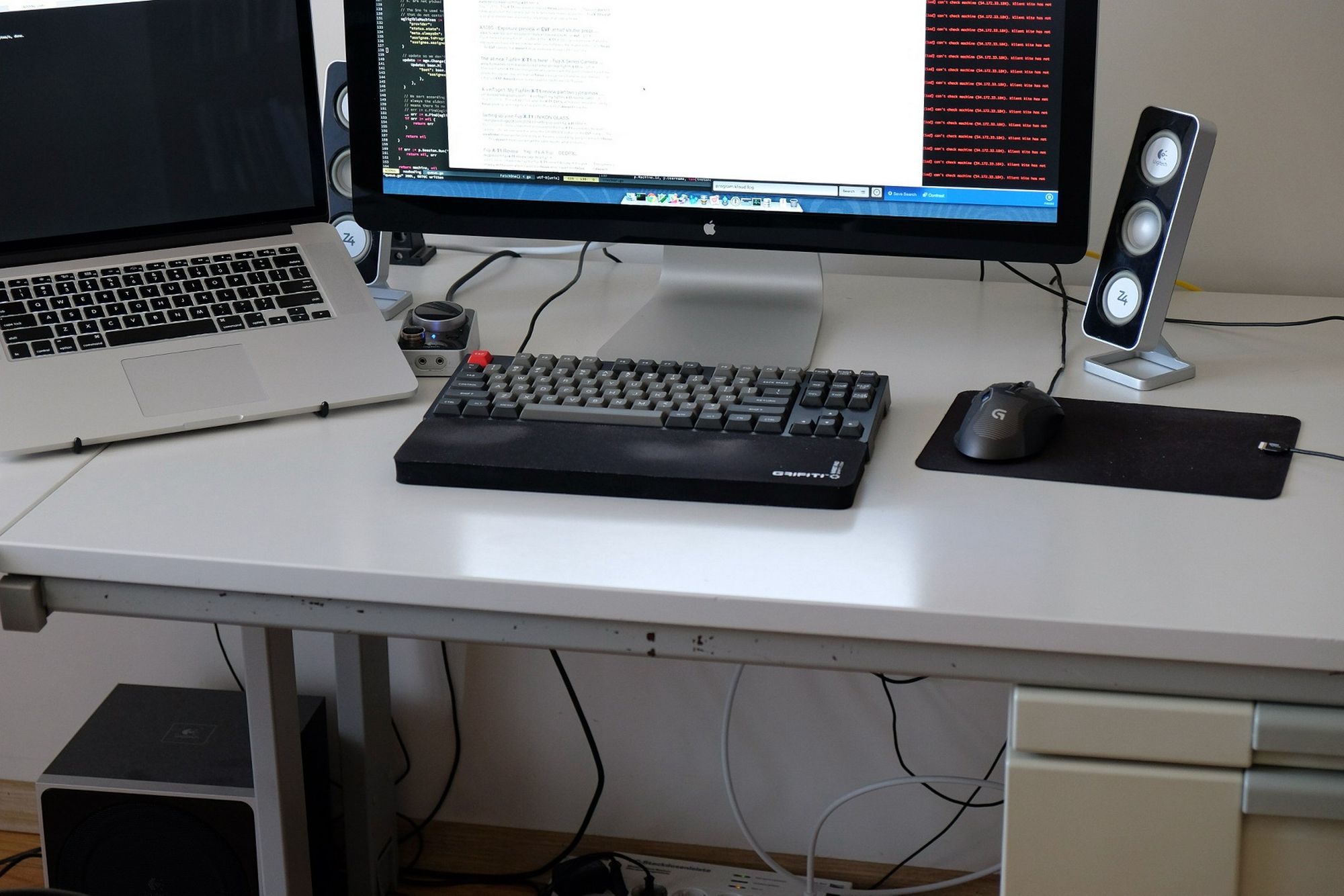 Of course, this also didn't last long. In our office, people started using mechanical keyboards. I had never used one before, so I wanted to explore and be part of that community. I believe it was 2013 when I ordered the KUL ES-87 Keyboard. This model also didn't have a Numpad area; I later learned that these are called "Tenkeyless". This keyboard, even though I mainly selected MX Clear switches, was loud during typing. This situation annoyed my co-workers so much that my friends ordered o-rings to put on them. I never quite liked typing on the KUL ES-87 keyboards. It felt slow; somehow, the experience didn't match my experience with the Apple Magic Keyboard.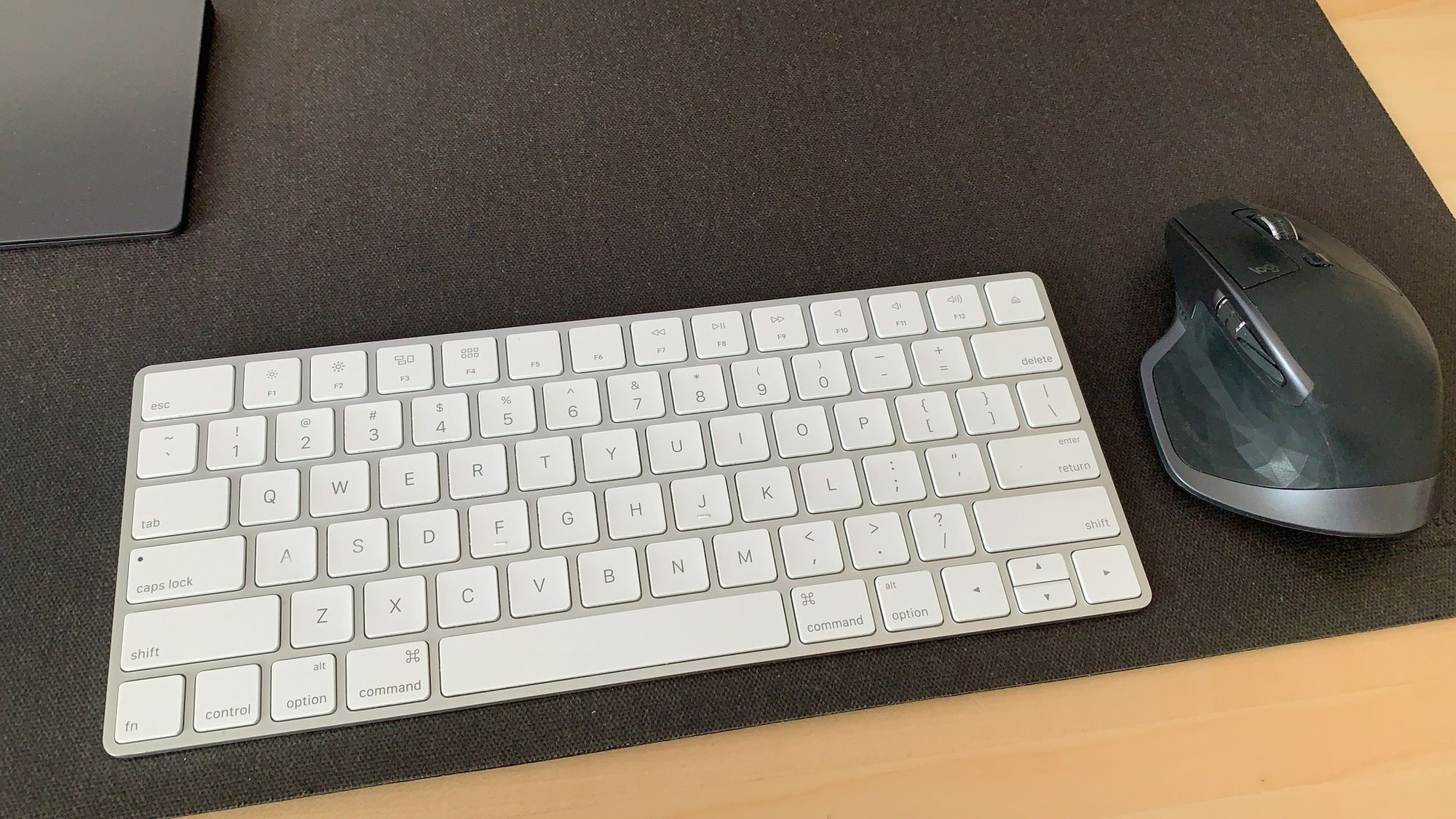 Finally, I moved back to the Apple Magic Keyboard. Apple released a newer version that you could charge via lightning cable, and it was just perfect. And since 2014, this has been my daily driver (or was, more on this later). I loved it so much that I had two for daily usage and one for backup. The battery would go for months. It had the same layout as my MacBook and iPad Pro Keyboard, so switching between them was seamless. But this didn't last long when one day, I couldn't feel my right pinky finger anymore.
My hand and fingers started to hurt around 2-3 years ago. It wasn't that bad initially, so I didn't pay much attention to it. However, one day, my right pinky finger began to hurt excruciatingly, and I could not move it in any direction. After waiting a couple of minutes, It began to recover, but the pain was there. I started looking around and found an ergonomic, good-looking keyboard. It was time to get my health back.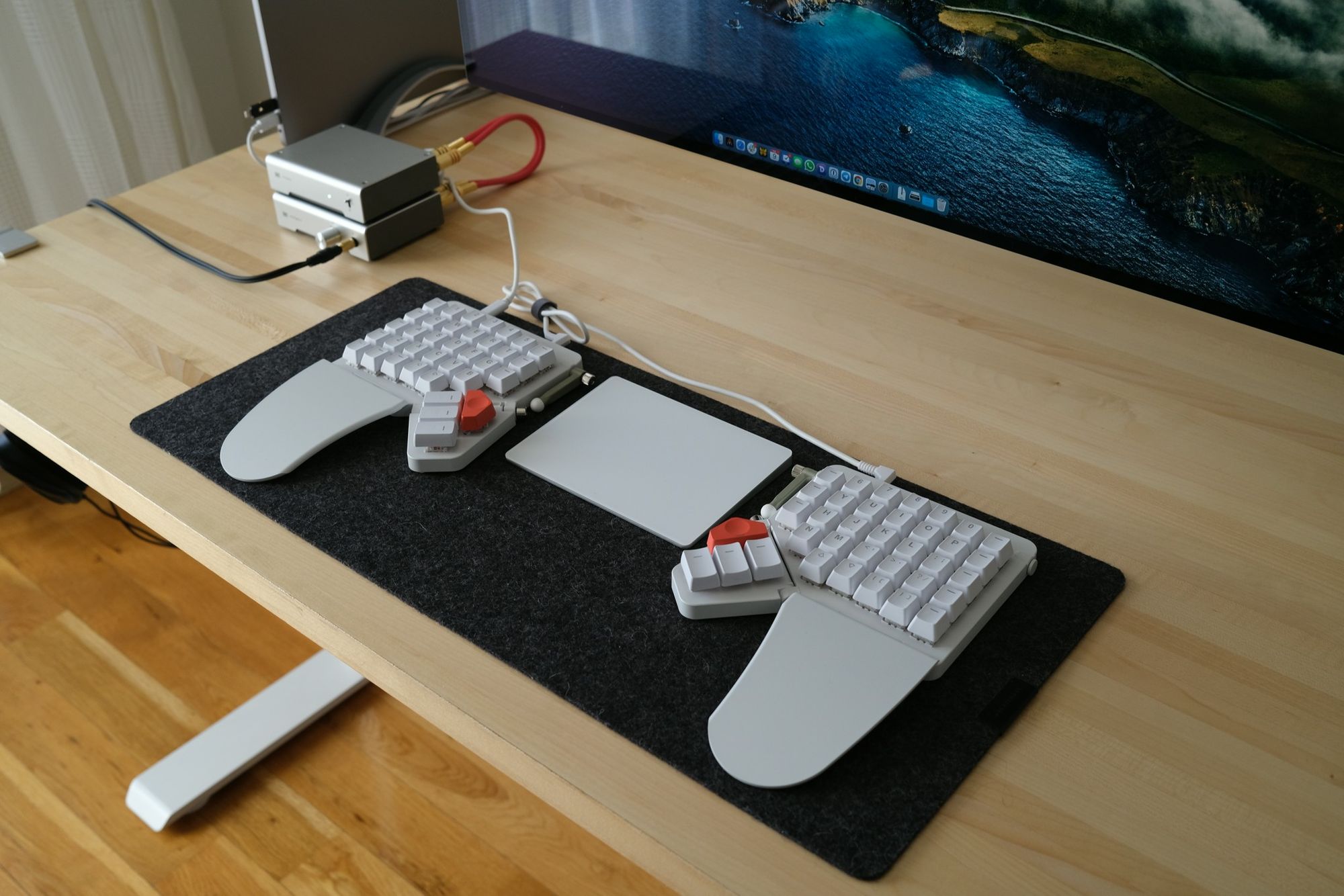 I found the Moonlander MK1 and ordered it right away. The Moonlander MK1 from ZSA is an ergonomic, highly customizable split keyboard. But there are a couple of things worth mentioning. As you see from the picture, it's separated into two halves and is attached by a TRRS cable. Being split is a game-changer because you can now type at shoulder width. Because the keyboard was using QMK under the hood, every single key was configurable. This was the first keyboard I learned about layers and the world of mechanical keyboards, and it was eye-opening.
I wrote an extensive review that goes into every detail if you're interested: My review of the Moonlander MK1 keyboard. I've used the Moonlander for like 6-12 months, and it wasn't for me, not because of the quality or hardware, but because the design didn't work out for my small hands. So, I switched again to a new keyboard.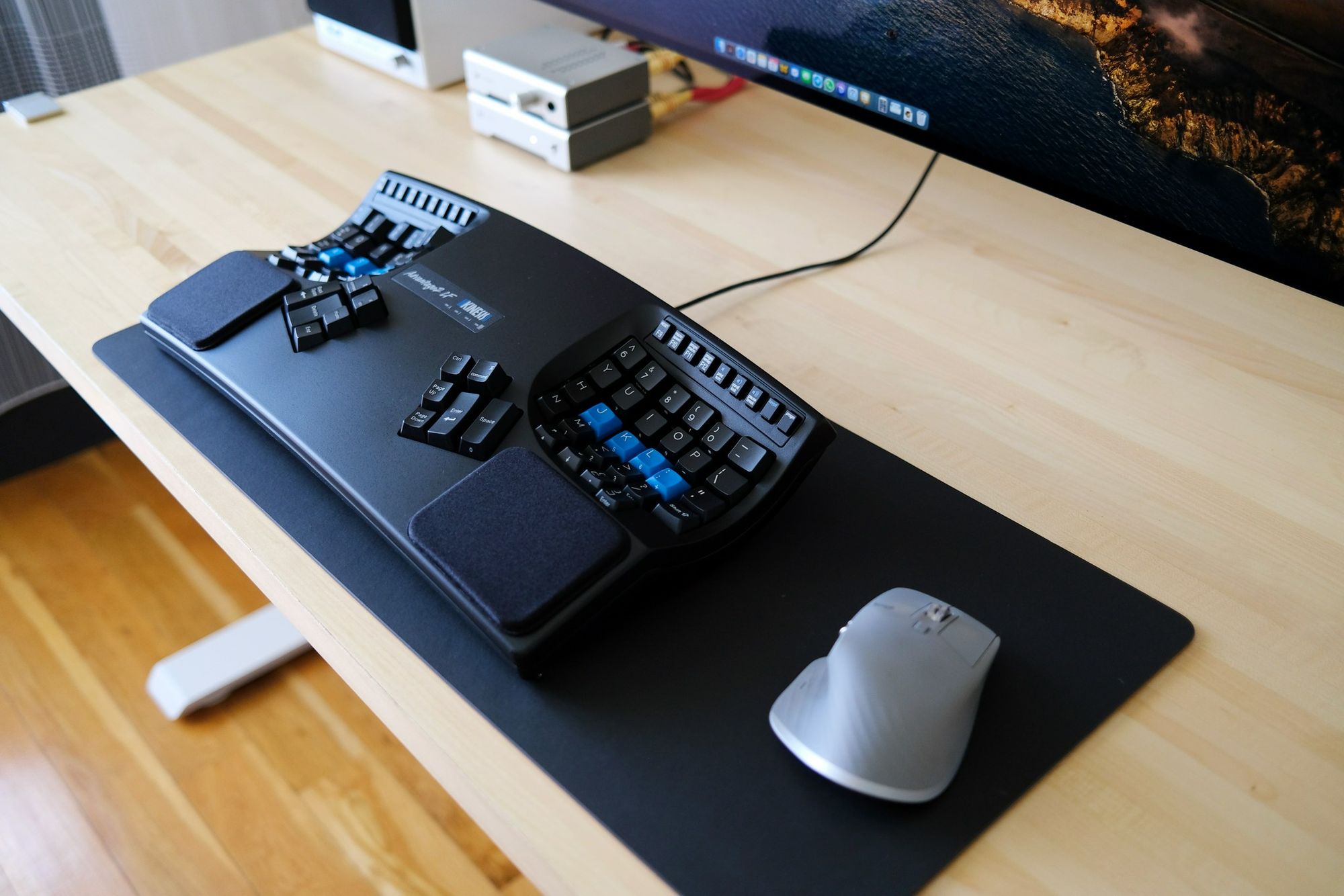 My next keyboard was the Kinesis Advantage 2. There wasn't a way to test the Kinesis Advantage2, but I still ordered it because the YouTube video that compares the Ergodox and Kinesis Advantage2 makes some excellent points. After watching it, I wanted to give the Kinesis Advantage2 a try and issued an order.
The Kinesis Advantage2 was so good that I sold my Moonlander immediately. I have small hands, and the Kinesis Advantage 2 was a godsend. Due to the unique design, I could reach out to keys like p or q without having to reach for them. I used the Advantage 2 for a year until Kinesis announced last year a new, improved, and upgraded version, the Kinesis Advantage 360. Even though I like the Kinesis so much, after coming from the Moonlander, I wish the Kinesis also had some things, such as open-source firmware, truly split design, tenting, etc. The Kinesis Advantage 360 was the answer.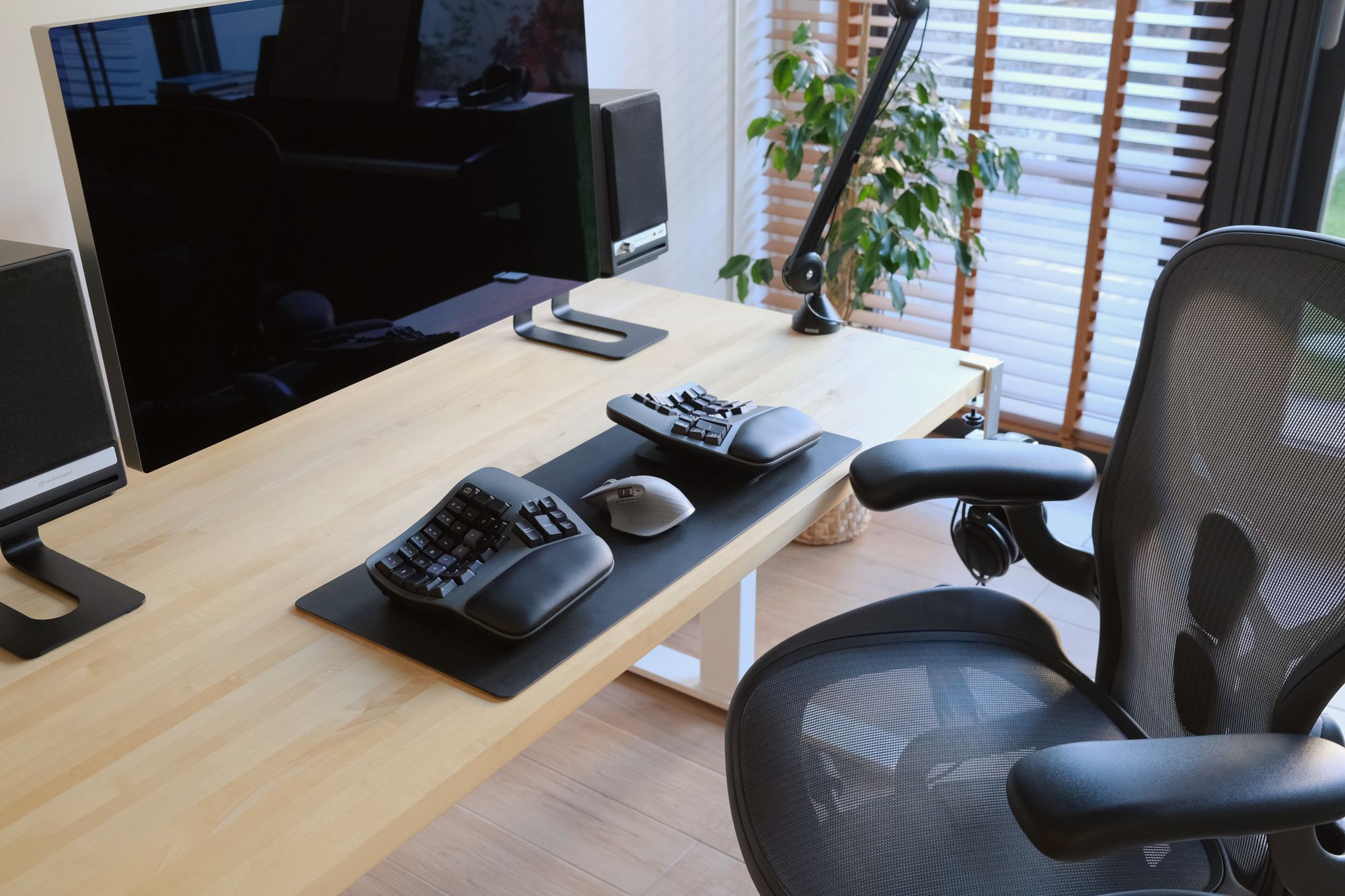 I've been using the Kinesis Advantage 360 Professional for a month, and it's the best keyboard I have had. Of course, as with any keyboard, it has flaws, but it works great for me. Like the Moonlander, I also wrote an extensive review for the Kinesis Advantage 360 Pro. Check it out if you're interested in the Advantage 360. The main benefit compared to Advantage 2 is that it's wireless and has a genuinely split keyboard. These new features elevated my typing experience and made it the best keyboard I've ever used.
---
One thing I've learned by switching between so many keyboards is the brain is very good at context switching. I write these lines from my iPad Pro's Magic Keyboard extension and can type quickly without errors. However, I can easily sit at my workstation and use my Kinesis keyboard without issues. The hardest part is to learn the new keyboards. Once you dedicate time to learning a new keyboard and cross a certain threshold, switching between different keyboards is very easy.